2nd Webinar: Winning in the New Retail Normal Post Covid-19
WINNING IN THE NEW RETAIL NORMAL POST COVID-19
- Redefining customer buying channels & in-store operations
In order to reinvent the shopping experience, the retailers should set up engagements across all channels quickly and efficiently, building upon their existing systems without creating standalone disjoint apps. Hitting the right spot with respect to the recent shifts happening in the consumer behavior, Applexus conducted a webinar on 21st October 2020.
Trends in the customer buying behavior in the new normal
Impact of the new normal on the operations of retail companies
How retail companies are planning to achieve top line & bottom-line goals, along with customer experience?
Opportunities for retail companies in the new normal
Is a "mobile app" a viable long-term strategy for retailers to adopt to the changes brought by COVID?
Necessary investments for retailers to leverage the opportunity
How should retailers inject innovation in their existing omnichannel infrastructure?
SimpleRetail Demo : How SimpleRetail enables physical brick & mortar stores to adopt an AI Enabled digital store?
MODERATOR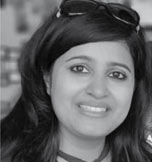 Surabhi Khosla
Managing Editor,
IMAGES Group
PANELIST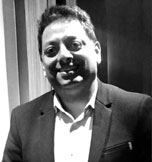 Kumar Nitesh
CEO-Reliance Footprint /Trend Footwear, Reliance Retail
PANELIST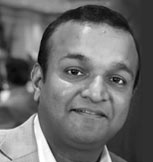 Nittu Thomas
Chief Operating Officer, Applexus Technologies
PANELIST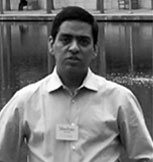 Madhav Nishtala
Director, Digital Transformation, SAP India
While it's too soon to comprehensively understand the implications of COVID-19 for the retail industry, one thing is for sure, the transition of consumers from traditional in-store shopping to Click & Collect, Home Delivery, and Touchless In-store Experience are here to stay. The quicker and more efficient you are in setting up these engagements; your business is to thrive in the years to come.

Access the webinar highlights on the innovative business strategies brought forward by the industry experts here.


If you'd like to connect with one of our experts to explore the possibilities in retailing for your business within the new normal, please reach out to any of the contacts below: